Looking for the room folder? The room phone? We have removed them from the room for better hygiene and you now have them, digitally, in your hand.
Room cleaning.
We will NOT clean the room during your stay. So you also have to make your own bed. After your stay, your room will be completely disinfected by a specialized external company.
If you stay with us longer than 3 days, you will get another, clean, room after 3 days.
Sanitation
Your room has been completely disinfected beforehand. In the room there is an extra hand sanitizer for your use.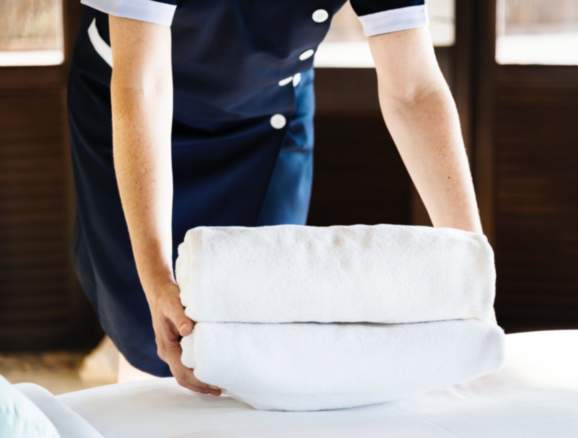 Extra towels
If you need extra towels, send us a Whatsapp message with your name and room number and we will bring them to your room.